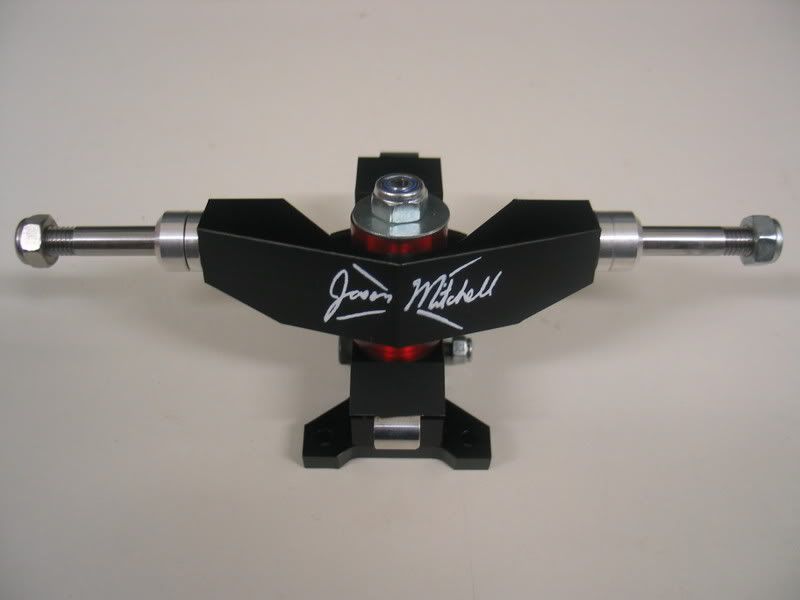 i never said it before,but i make an exception:
this IS the best rear truck on the market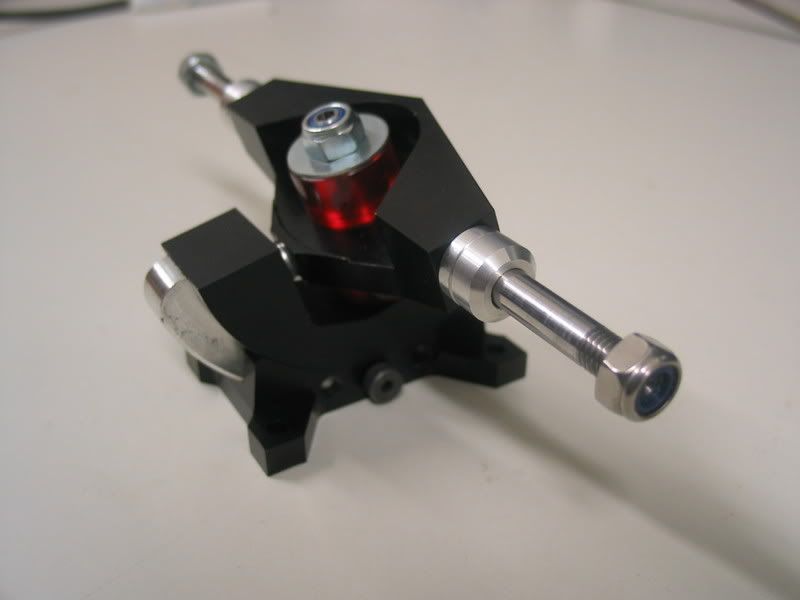 change your racing geometry in 60 seconds.
the kingpin is locked to the baseplate.
change bushings as with each standard truck.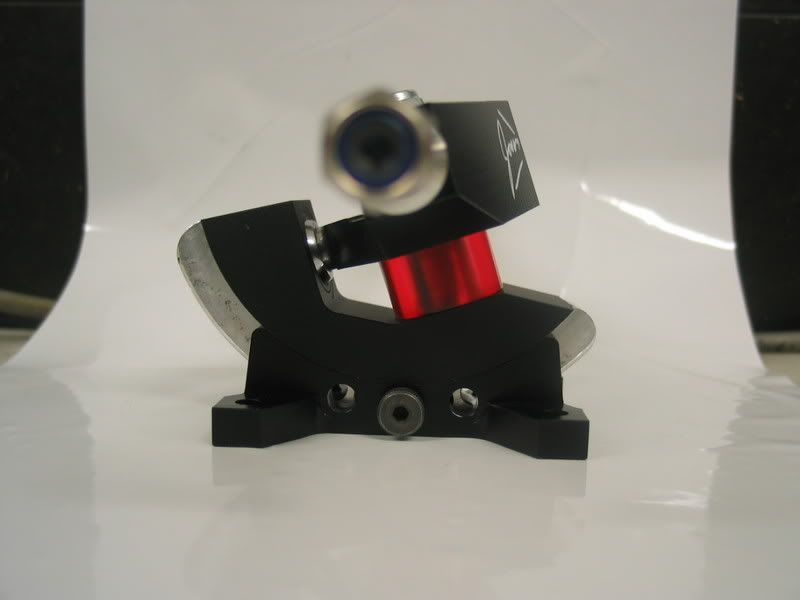 this is jason mitchell's rear truck ready for ordering in 1 month from now.
contact sk8kings for the american continent or pavel for europe and the moon and ENJOY THE RIDE!!!!!!!!!!!!!!!!!!!!!!!!!