Alex Lutz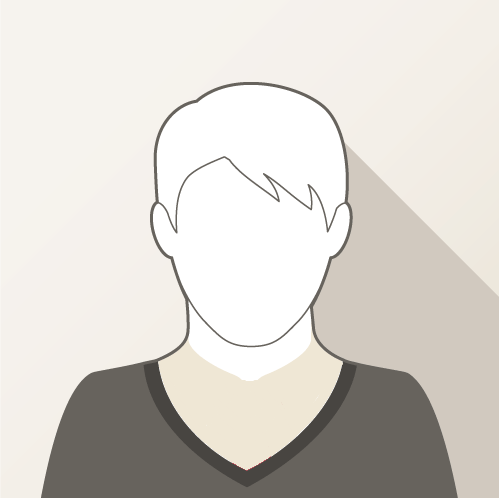 ---
ISSA id: 164
Rank age: 52
Germany
LEG*
Place: #5
Points: 4976
Results: 18(24)
Average: 276
Class
Place: #
Points: #
Results: #
Average: #
* Base Rank Class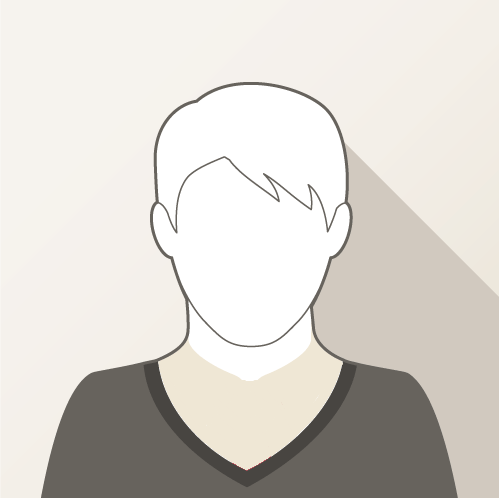 Alex Lutz
Pinboard
---
Register
for event
Upcoming
Events
Sunday
Workout Cardio
Buy
Bearings
Oct 18: Major event World Championships - Hobby Park Slalom 6 in Winston-Salem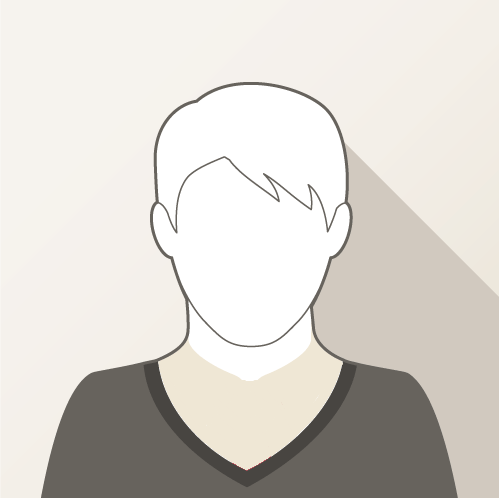 Alex Lutz
Event results
---
All results for Alex Lutz are saved in the ranking database. Here you can find all kinds of slalom results registered from the past up until today.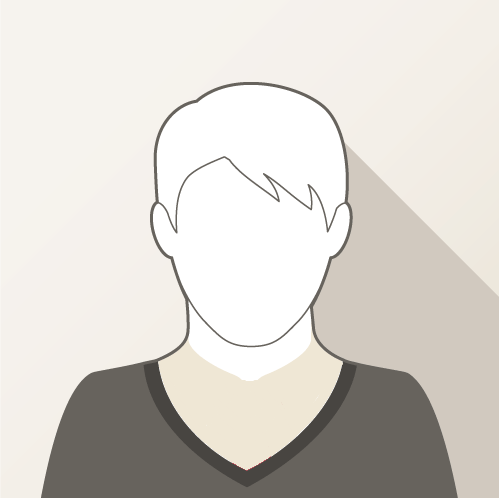 Alex Lutz
Ranking results
---
All ranking results for Alex Lutz are gathered here. A racer may be included in multiple rank classes for a year.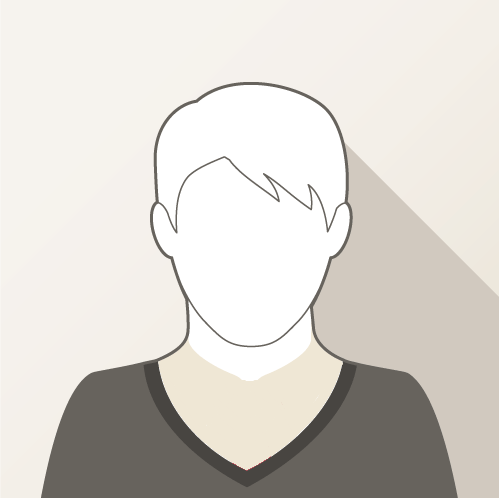 Alex Lutz
Registration
---
Complete list of all upcoming events & registrations.

Next event to race for Alex Lutz.

Oct 18: Major event World Championships - Hobby Park Slalom 6 in Winston-Salem (USA).
SlalomRanking.com : ISSA World Ranking 2003-2019