Stockholm [Main9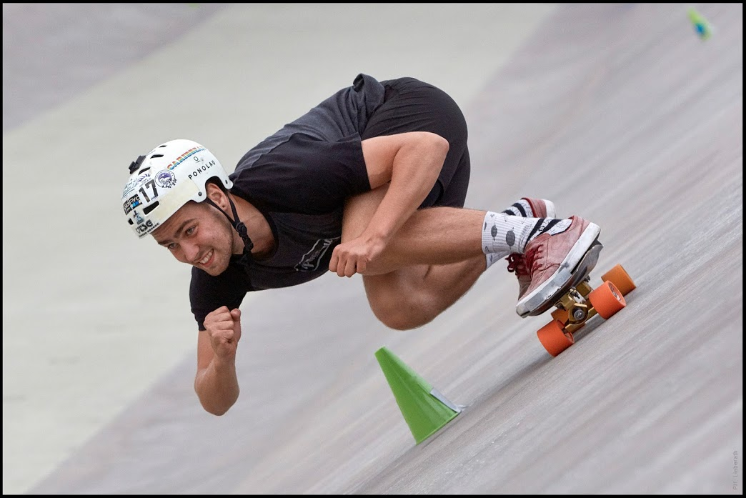 Concerning the event in Stockholm the idea is a new concept.
Day 1: (Saturday) PRO and Woman class will run all their events.
Straight slalom, Special slalom and Banked Slalom.
Banked slalom also for AM, Masters and Juniors.
Day 2: (Sunday) we will only run AM, Masters and Juniors.
Straight slalom and Special slalom
Day 1 is the skate music festival "Bowlstock" and this year also the Swedish bowl qualification for the Olympics.
This is why we want to promote only PRO and Women class during this day with a lot of people.
Banked slalom on Saturday is also the first official Swedish Championship for this discipline. But it's open for all. It's just that we will have special prices for the best Swedish racers in Banked slalom.
Day 2 will be more calm.