please take your time and check here for all the information and news surrounding the most legendary race in slalom history and the official issa sanctioned event.
riders from all over the world are signing up for this event
we offer 3 days of intense racing,a gigantic skatepark which will host a death race,some of the best tracks europe has to offer,including a fast and long gs hill(over 60 seconds),a big and exhausting skateparty going along with the death race,special trophies,european tv-coverage,international press-coverage,live online feeds and co-operative work with some of the biggest and most influential forums,good and solid sponsors,prize purses tba,2 timing crews,2 ramp sets for 2 race types,and many more things to come.
in the meantime check here for signup:
www.brixlegg-championships.com
visit this page from time to time to check for updates and refer back to this main post here for the same reason.
thank you very much for your interest so far.
below some pics of the first event we had a few years ago,enjoy!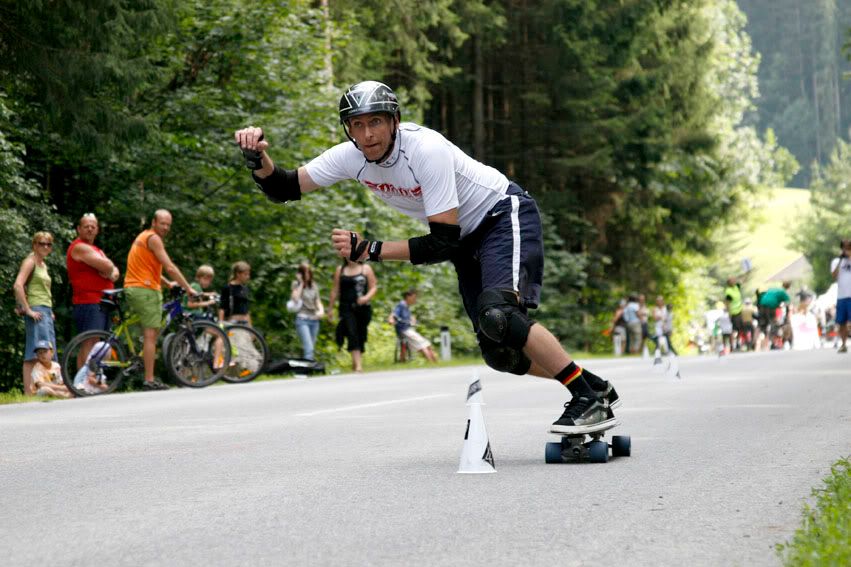 steve hinzen germany running the gs hill in the upper section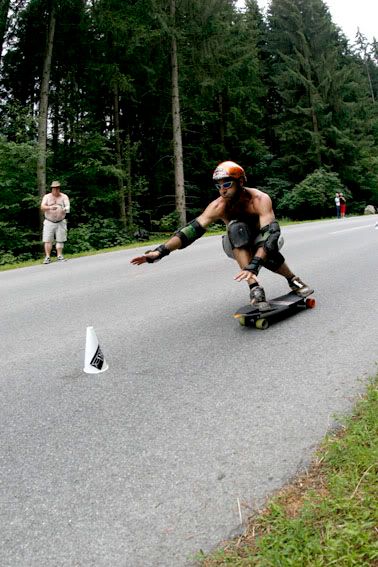 jason mitchell usa charging into 1st place at the same hill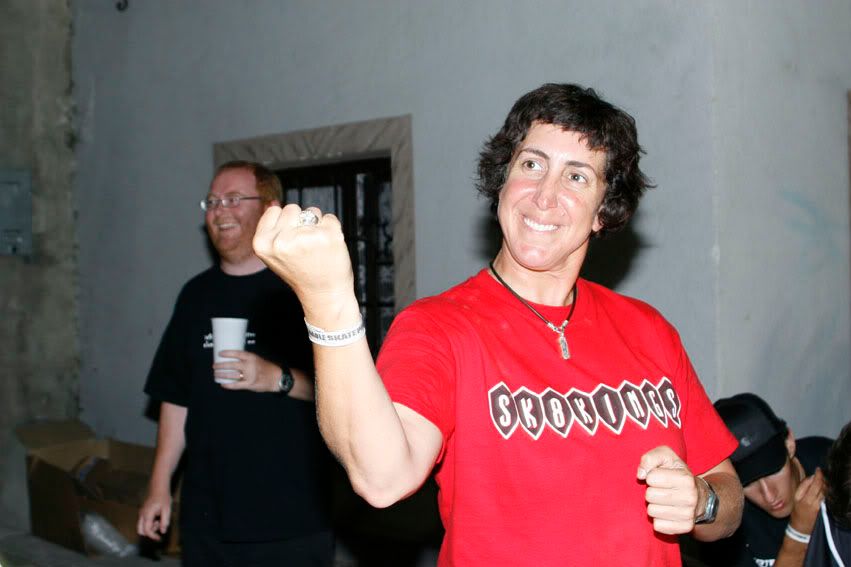 lynn kramer overall womens division winner showing off the special ring,smiling
and walking away with the biggest prize purse ever presented at a race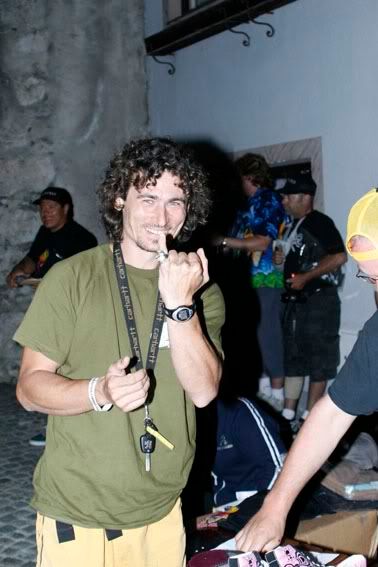 luca gianmarco italy overall mens division winner with the same special ring,also
in a very happy mood his pockets filled with the biggest purse he ever received at a
race

a general overview of the cradle skatepark