Slalom Cup will be held at the hill of Strahov in the same location as last year for GS and Hybrid dual. Also Junior slalom will be there.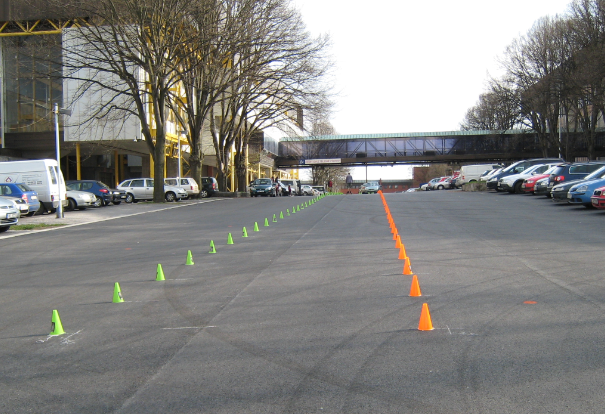 On Sunday, the Straight dual will be held near in front of the club/restaurant Ladronka (
www.ladronka.com
). It is a very nice location, crowded with lot of people on Sundays on bikes and rollerskates. There was also a party last year . The course will be 180 cm cone distance. Nice surface.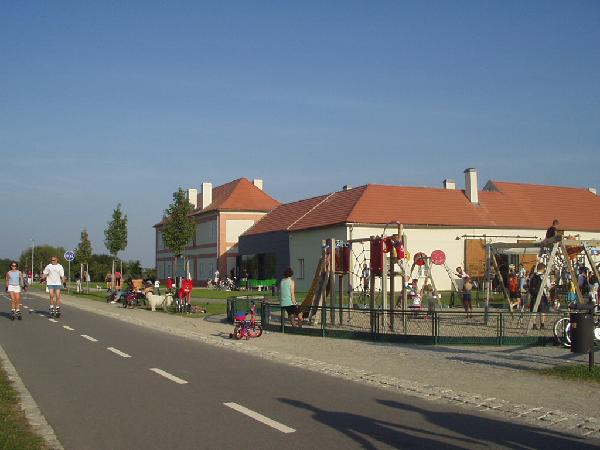 In case of rain there is still a possibility to skate under a roof of the stadium tribune (was last year…).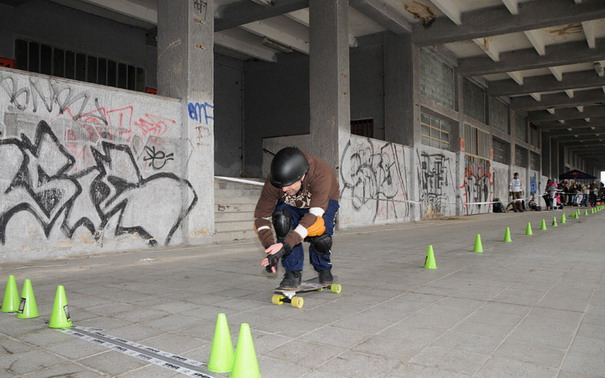 For registration, please go to
http://www.sk8slalom.cz/2009/04/skate-slalom-cup-praha/
Saturday 30.5.2009, Strahov Hill
9:30 Giant practice
10:30 Giant slalom
14:00 Junior slalom
15:00 Hybrid practice
16:00 Hybrid dual slalom
Evening:
20:00 Party – club Ladronka
Sunday 31.5.2009, Ladronka
12:00 Straight practice
13:00 Straight dual slalom qualification
14:00 Junior Straight
14:30 Straight dual 8 head to head finals
Tomáš Potůček