Sign up here:
http://www.ncdsa.com/contest_registrati ... testID=409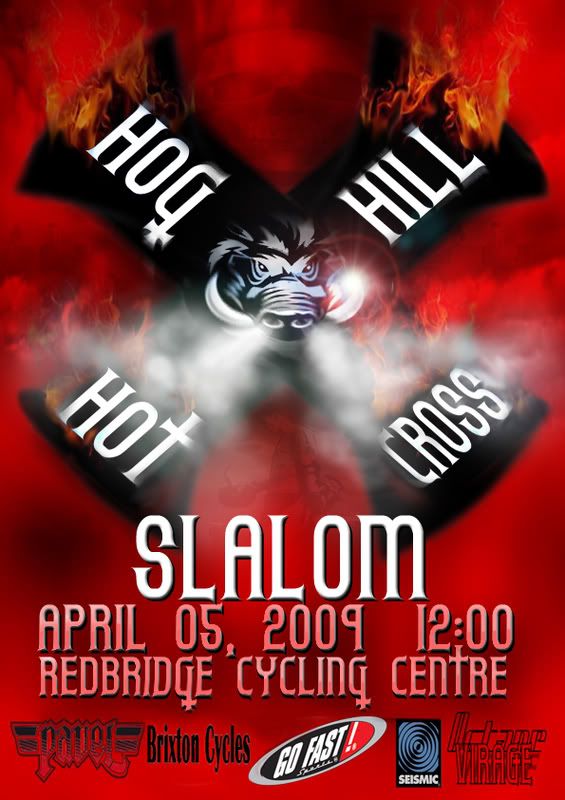 http://www.metacafe.com/watch/1533151/t ... _20_07_08/
A dual lane hybrid slalom with start ramps at Redbridge Cycle Centre starting at 12:00 noon and going on until 4pm:
Opp. Hainault Industrial Estate, Forest Road, Fairlop, Essex IG6 3HP
Defy the weather.
Get some racing in before the Easter Bunny chocs you out.