Well, here it is. ...
29.2" long,8.52 wide. Flat top, 18" wheelbase.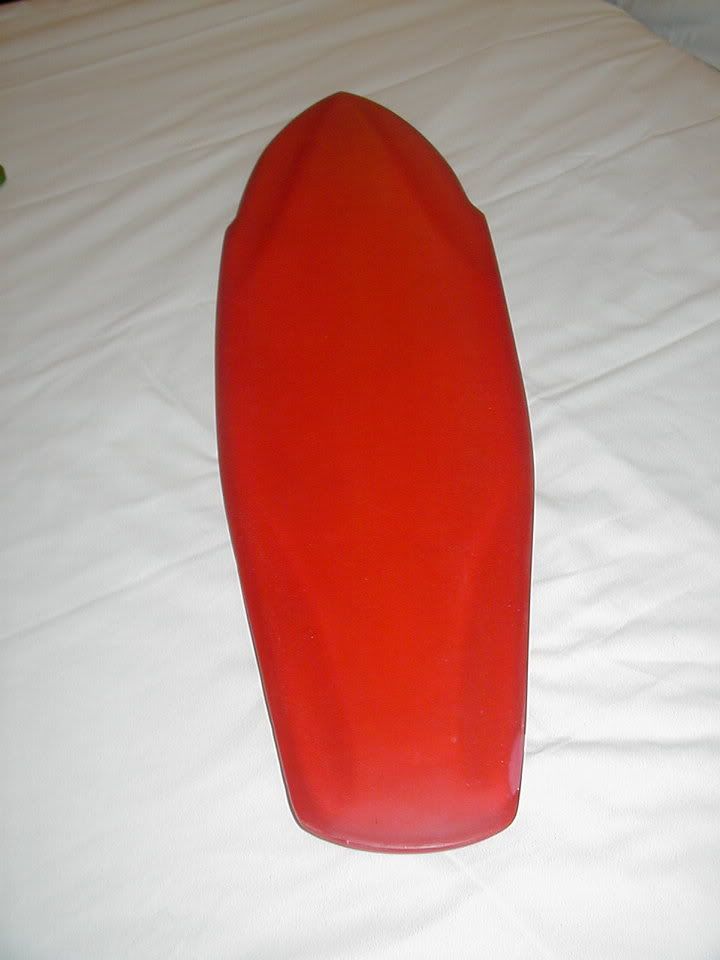 The underside-pre-drilling@1am in the morning before the Antibes Tight Slalom!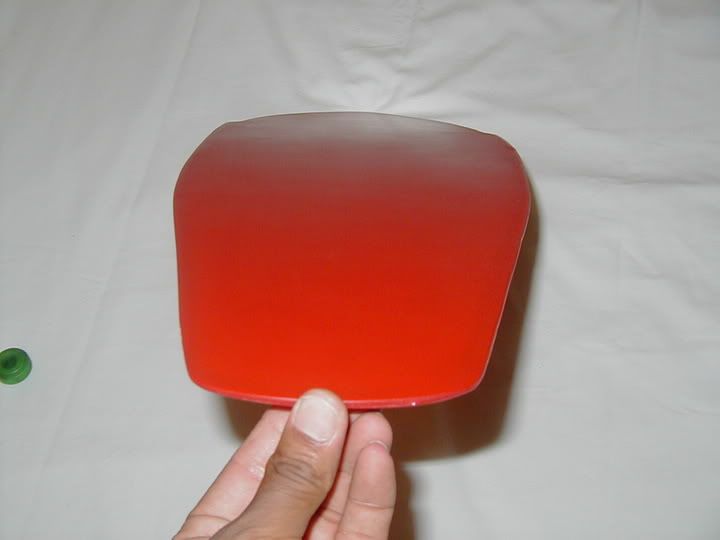 Top view from the rear.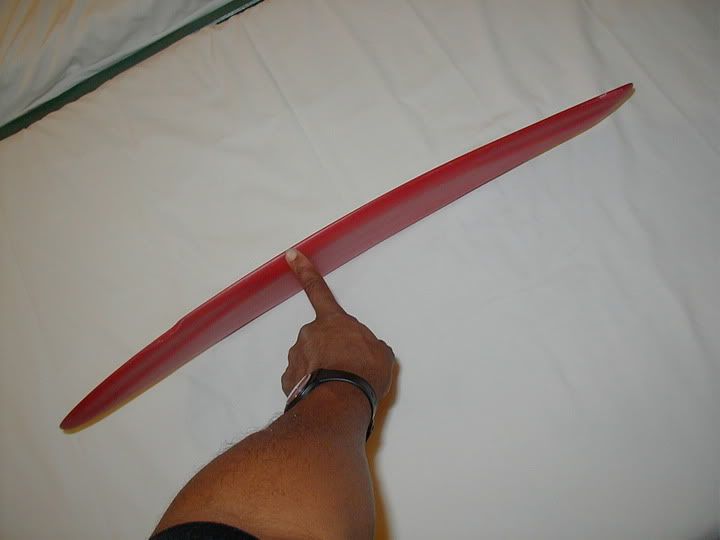 Profile, about 1.5" of camber-great acceleration.
Nose view.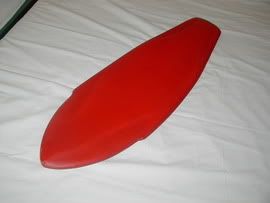 Underside.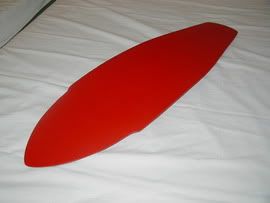 Top view.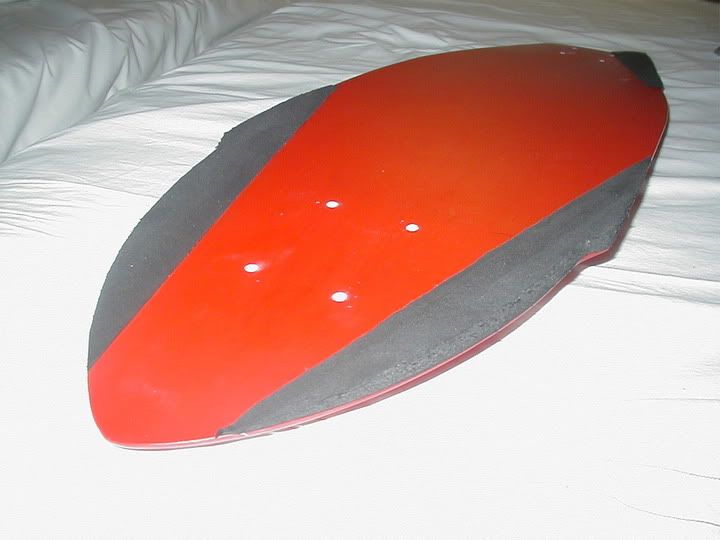 With foam for concave.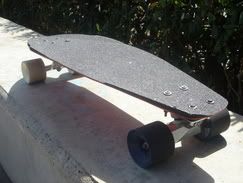 Mounted.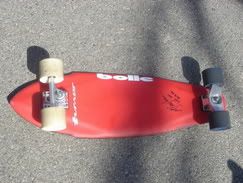 Mounted-underside.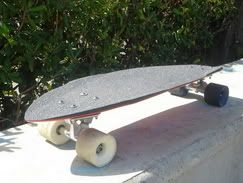 Top view-mounted.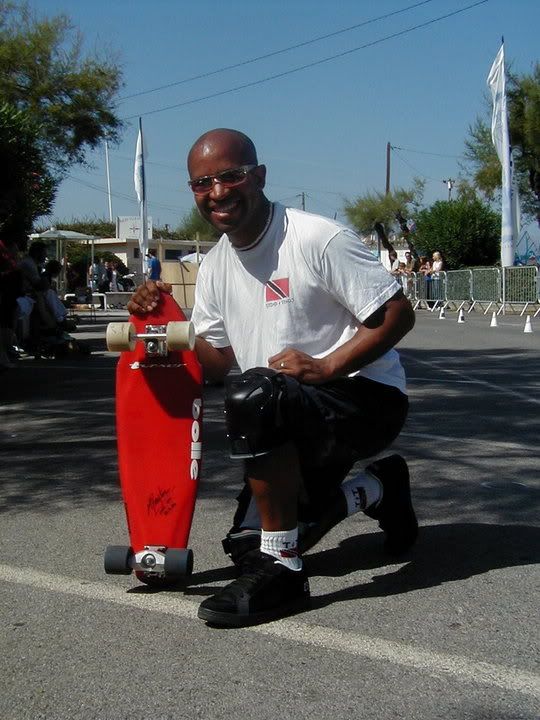 I may even remove some of the risers as the shape/wheel wells give it a lot of clearance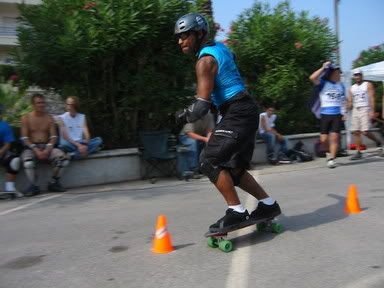 Riding it to 3rd place in the Tight Slalom at the World Cup at Antibes, the first day it was ridden...