World Skate Games News - Slalom is debuting at the 2022 WSG World Championships, Oct 27 – Nov 1, in San Juan, Argentina! The ISSA BOD and World Skate are officially collaborating to take slalom skateboarding to the next level - this is the first big step on our path to the Olympics! Read the full release (June 2022) below and stay tuned for more details coming soon about the Games in Argentina.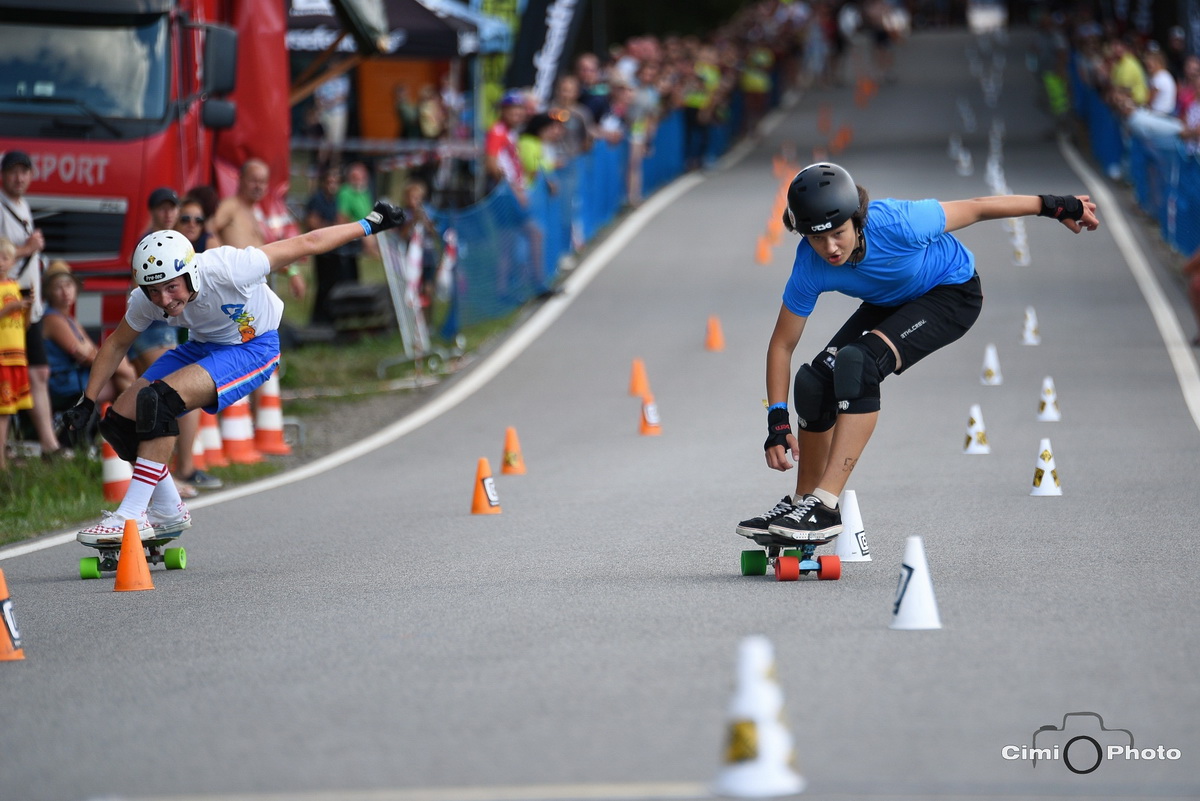 We are excited to share this official release from World Skate:
"World Skate announces Slalom Skateboard Racing Debut - Slalom Skateboard Racing will make its first appearance in the 2022 World Skate Games in Argentina October 24 - November 13. We are pleased to welcome this exciting racing discipline to our roster of skateboarding competition events featured in our biennial World Championships – and look forward to introducing this discipline to the rest of the World Skate community.
Slalom racing has been a part of skateboarding since its earliest days in the 1960's and has continued in some form over the decades. Over the past 30 years, the sport has been overseen and cared for by the International Slalom Skateboarding Association (ISSA) – keeping the active regions of racers organised, with standardised rules, sanctioned events, and a World Ranking system to honour the World's best slalom racers, and to encourage participation in local, national, continental or World-wide events.
Most recently, members of the World Skate Skateboard Technical Commission and the ISSA Board of Directors have come together to form the World Skate Slalom Working Group. The objective is to further the growth of slalom skateboarding as a professional sport within the IOC-recognised governing body. The new Slalom Working Group's primary goals include developing the sport's global participation and progressively introducing Slalom Skateboarding to Olympic cycle events.
Plans are already in motion for the slalom skateboard racing competition at the 2022 World Skate Games, with three events: giant, hybrid and tight slalom racing, planned for Oct 27 – Nov 1, in San Juan, Argentina."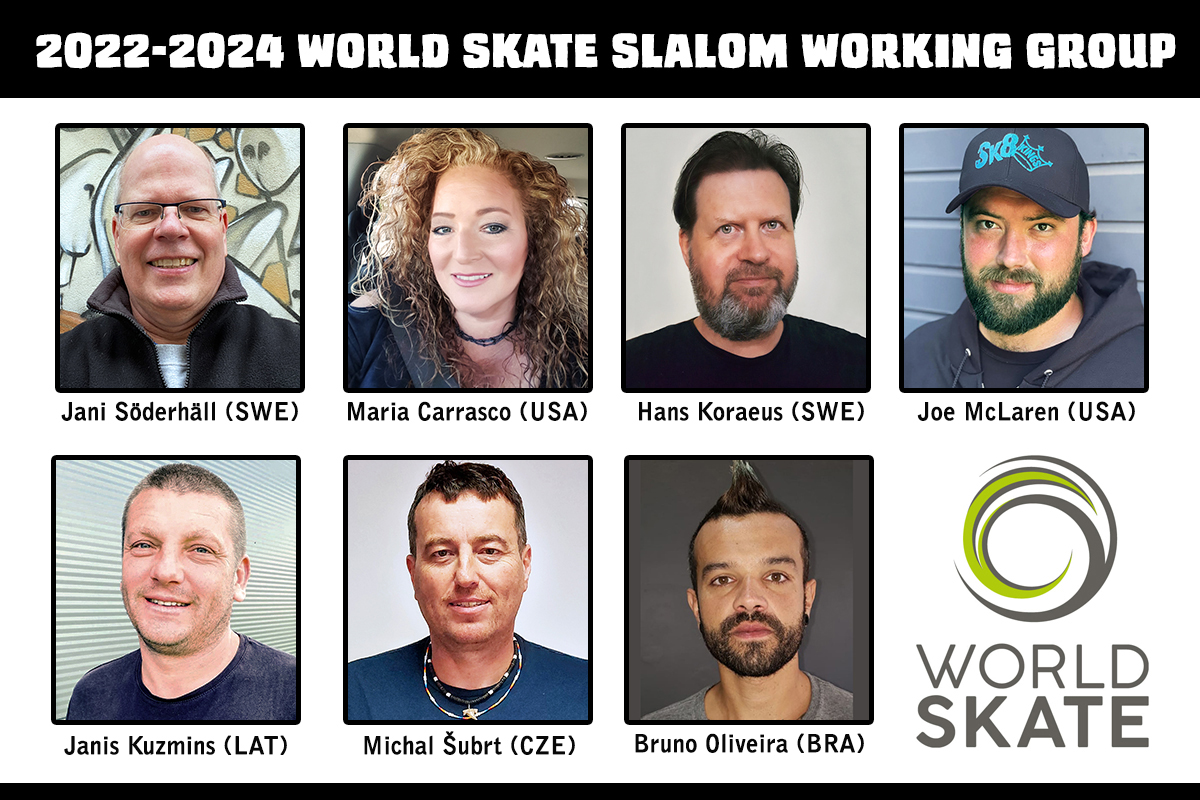 @worldskatesb
#worldskatesb #worldskateofficial #SlalomSkateboarding #ISSA #ISSASlalomSB