as many of you might already have guessed george is an exclusive rider for PAVEL these days.
we met a few weeks ago and had indepth talks about a good board.as a result here is the first board coming out of this collaboration.with a wheelbase o 20 and 21 " and the ever so revolutionary p-camber system this board comes as a full carbon construction ready for action anytime and anywhere in the ever so popular pappasino way.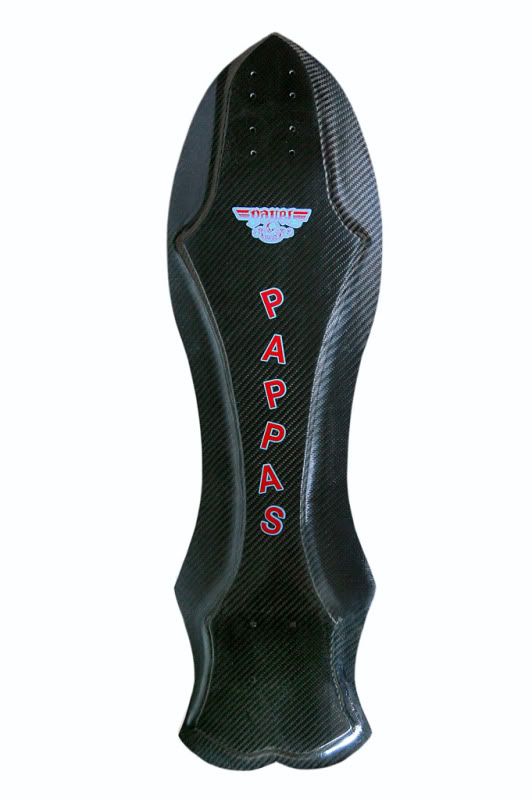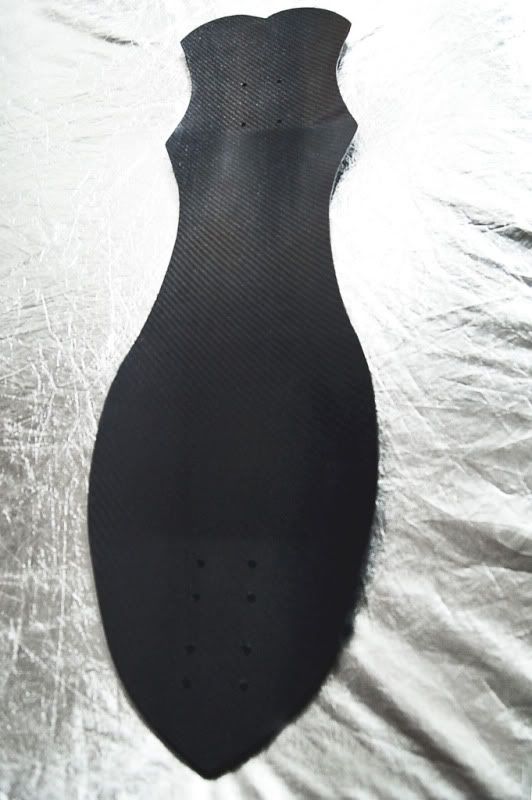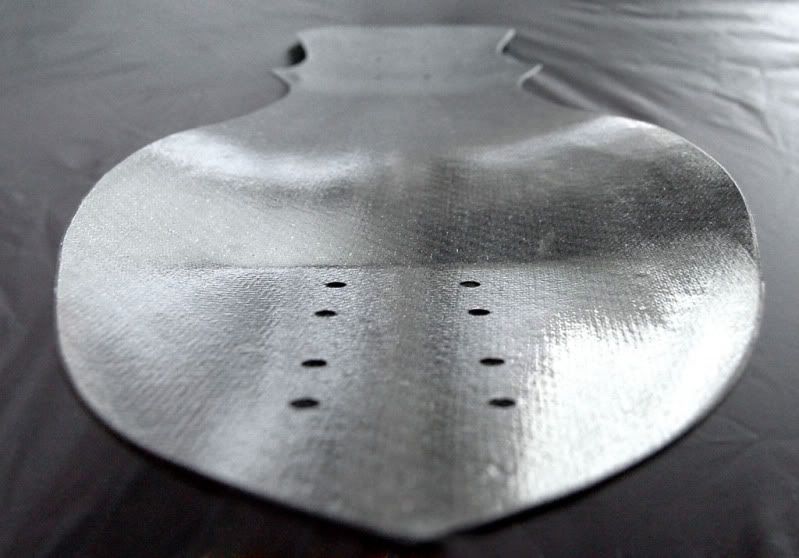 retail price for that beauty is 300 usd.