there you go: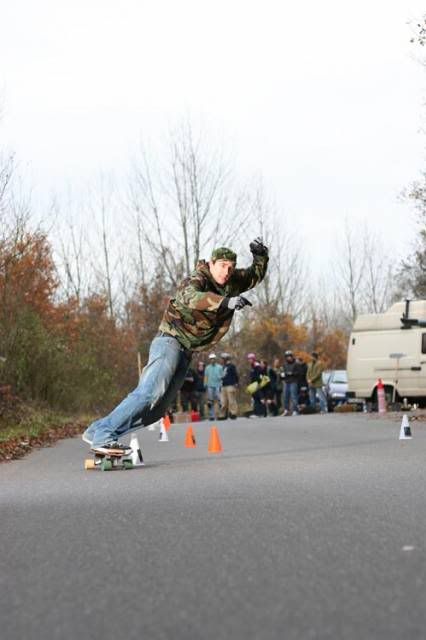 pic taken by metulla,stolen from a german server
thanks to markus from kaliber for making this one easy with no hard feelings involved.
this season you'll see him sporting the logo that was meant to be his from the day we started
pavel.G.O.G. is coming to your town this year-gear up!!!!!!!!!!!!!!