Wesley Tucker
19xx - 2013 (RIP)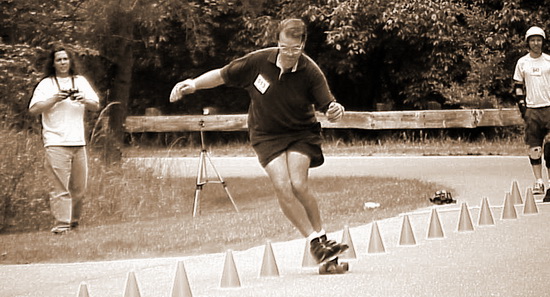 Photo:
Wesley, or WT as many called him, had a great love for skateboarding and in particular slalom racing. He was only one of two parallell stance racers in the renaissance of slalom racing in the early 2000's. WT also loved "keyboard racing" as online chatting was sometimes referred to. As such he was a regular to both ncdsa.com and slalomskateboarder.com and eventually became a forum administrator and also later a board member of the ISSA.
WT passed in 2013 and in October 2019 his ashes were flewn to La Costa, California by Marion Karr Spears to be spread out on the famous Black Hill. A brief ceremony of remembrance and was held at the 3rd La Costa Reunion and Race organized by Di Dootson Rose to celebrate the friendship of both former locals and other slalom racers from both USA and Europe. After the ceremony Marion and Marty Schaub spread WT's ashes on this historical site of professional slalom racing. The project of bringing Wesley "home" to La Costa was initiated by David "Davmo" Morris and a GoFundMe collect of money was held to finance the journey.
WT - we miss you, hope you have found peace at La Costa!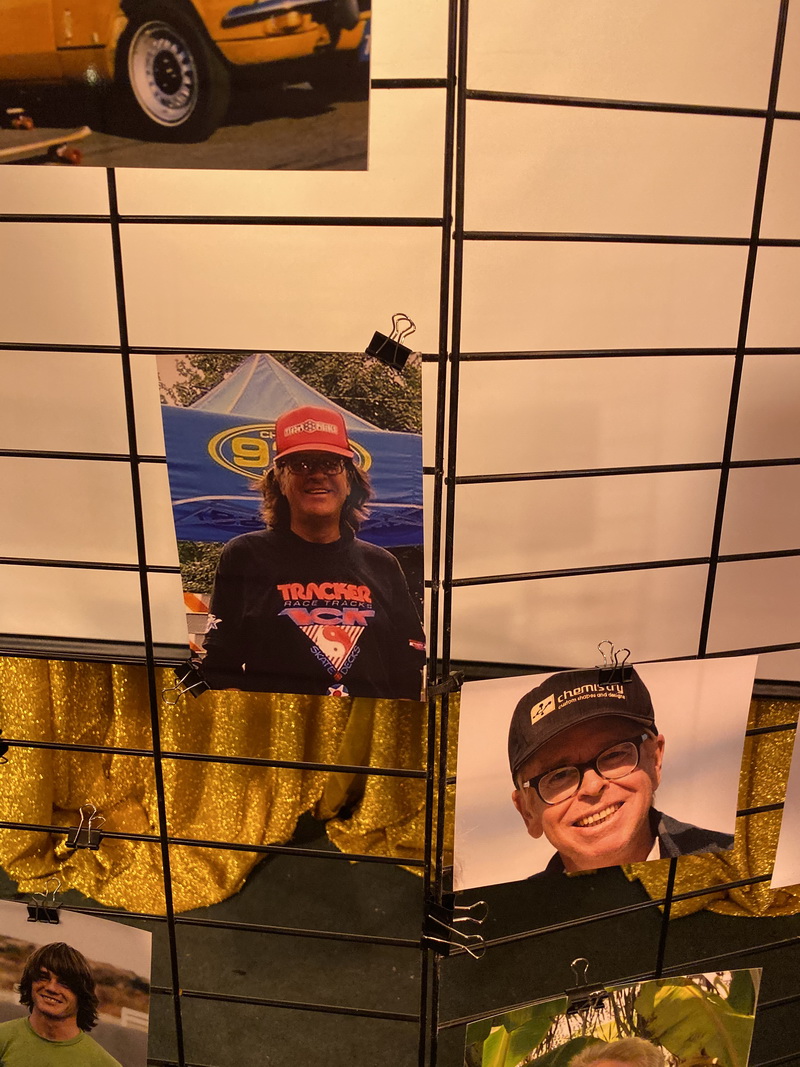 Photo: John Gilmour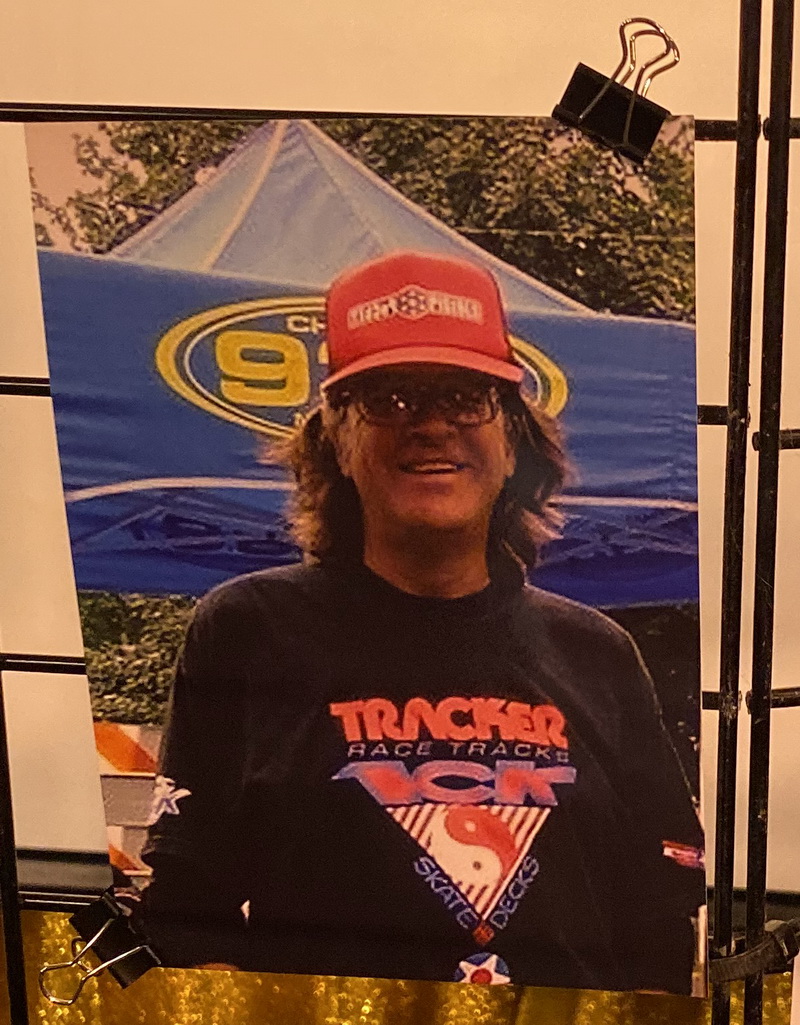 Photo: John Gilmour
Initial announcement of Wesley's passing:
http://slalomskateboarder.com/phpBB/vie ... 348#p78348